Keep your skin care simple, yet effective. Gentle towards the user and the environment.
RIGHT CLEANSING

= GOOD SKIN
Good complexion starts with a suitable cleansing routine. Discover what targets your concern and matches your skin type. 
New season calls for purifying and energising self-care. Discover our White Clay Mask and Algae Peel Mask. 
We work hard to keep the formulas of our products natural and minimalistic, yet effective. All ingredients are there for a reason and proudly presented on the front side of each product. 
BESTSELLERS IN CURRENT SEASON
Our formulas include various skin-building algae extracts. Red algae is locally harvested from the coastline of our home island. Added probiotic technology maintains the skin microflora.



Made and Considerately Produced in Saaremaa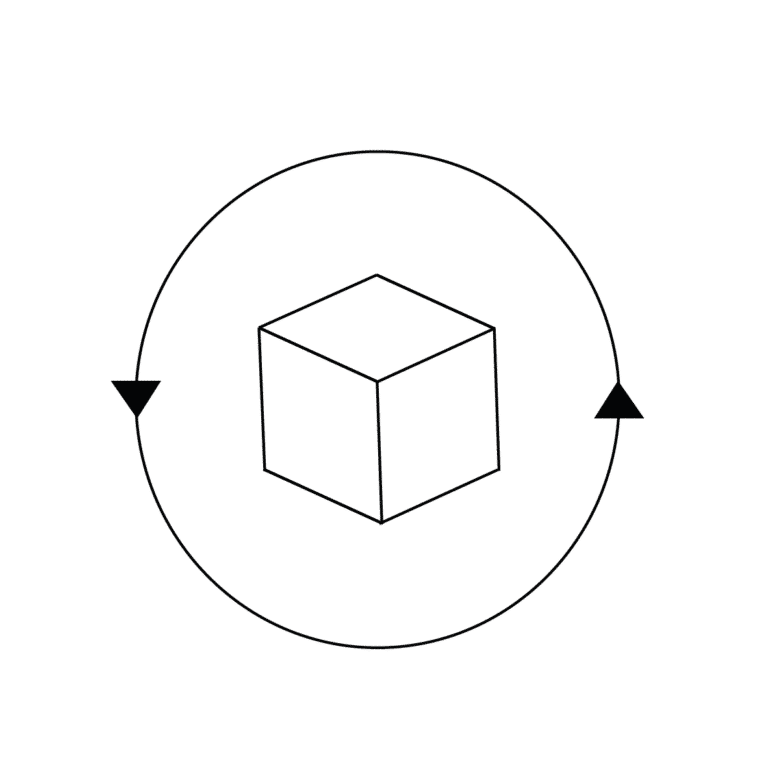 Sustainable Packaging Materials