We make skin care with natural products from the sea.
Our formulas include various skin-building algae extracts. Red algae is locally harvested from the coastline of our home island. Added probiotic technology maintains the skin microflora.
Considerately produced in our studio on island Saaremaa. Independent production  allows us to produce per demand to avoid so-called dead stock and make sure to offer the freshest product possible.
Saaremaa belongs to the worldwide UNESCO Men and Biosphere concluding unique areas around the world with peculiar traditions that have preserved its pure nature and enjoy crafts which are inspired by nature.



Made and Considerately Produced in Saaremaa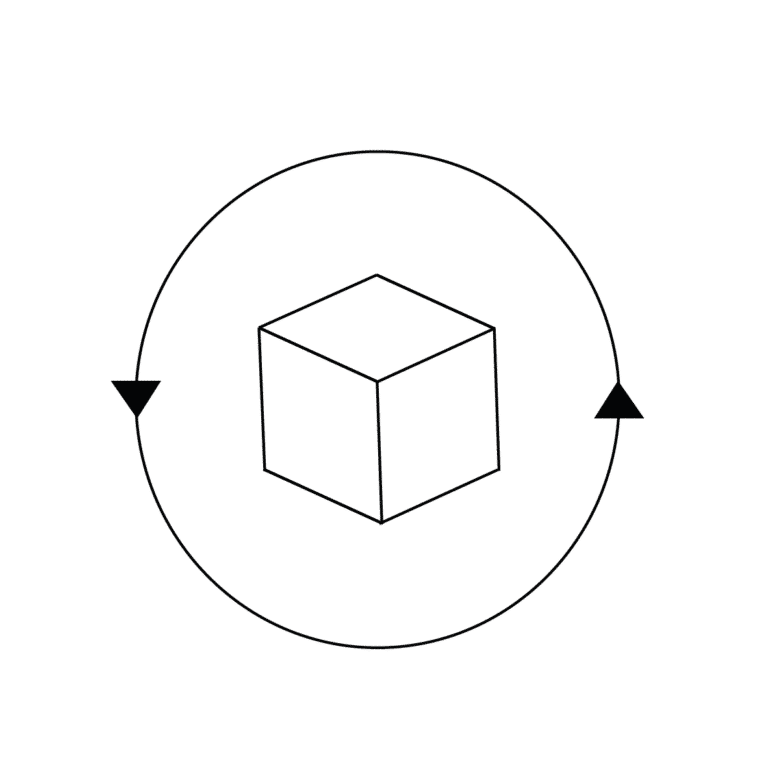 Sustainable Packaging Materials