Driven by the idea of a transparent ingredient list by mukk was created with an emphasis on the natural, simple and quality. As a family-owned company, each product sent out is based on values benefiting for the user and environment.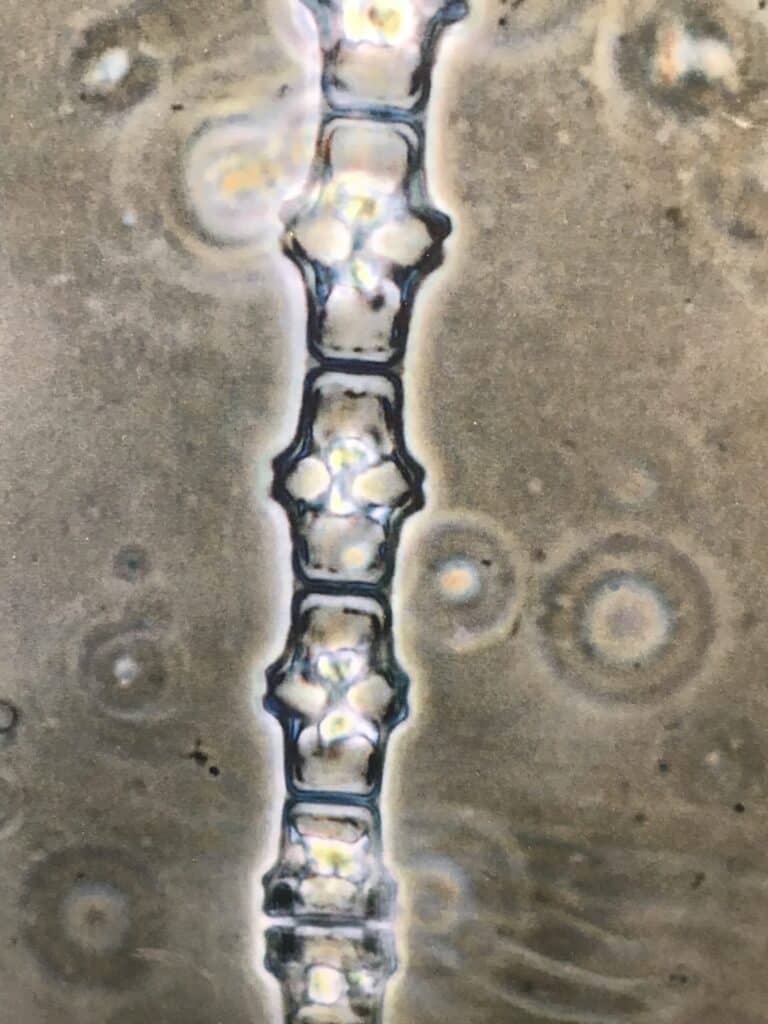 INGREDIENTS AND FORMULAS
Our formulas contain mainly ingredients that are organically certificated (COSMOS, ECOCERT), the ones with certification are marked accordingly on the front side of the product packaging. We are open to and inspired by new ideas in the field of biotechnology and strive to find the best solutions. Our goal is to provide skin- and environment-friendly cosmetics backed by today's innovative science-based research.
The main inspiration comes from the nature of our home island. Formulas are created with marine ingredients,  additionally, we source local red algae from the coastline to add skin-rebuilding qualities to the formulas. We do the product conceptualising, development, and production in our independent lab. All the formulas are artisan made and created in dialogue with the scientists and chemical engineers, approved by the certified safety assessors.

ADDED PROBIOTIC TECHNOLOGY
Formulated with lactic acid bacteria ferment, which provides antibacterial protection to the products and strengthens the skin barrier. Mostly known from the fermentation processes lactobacillus ferment inhibits the growth of other microorganisms, changing the pH to acidic while producing antimicrobial peptides that help to maintain the product and skin microflora. This way we can make natural formulas and do not have to use strong synthetic preservatives to meet the shelf-life standards of today's beauty industry. 
"I remember going into a pharmacy with my mother as a kid. I remember the coloured glass doors and big amber vials. I saw people coming in and pharmacists making a formula personally for their needs.  It was a place that the whole village trusted – curing, a relief giving place. When I started to work in a pharmacy after my studies a lot had changed. The local knowledge had shifted to big chemical companies, it was more about selling and less about the person. This lead my way into cosmetics. Although the beauty industry offered a more personal approach the products used were still unfortunately highly manufactured and often not natural. For this day I have worked in pharmacy and cosmetology for over 25 years, developing knowledge and skill of formula creation and skin treatments. I love the idea of creating something that is beautiful inside out, a product of nature, and I like to think that the artisan aspect of it adds a value that no machine ever could." 
Gerda, co-founder & CEO 
"I see sustainability in a way we teach our following generations about beauty and self-care, without harming yourself or the environment. The way we see and treat ourselves has a huge impact on how we treat others. This is what my mother has taught me about beauty since I was little. Having a background in design, the main task for me is in making the outside of a product as good as the inside is. I see the formula creation as art. The way ingredients are combined, the assets they each individually bring to the product, how they harmonise and create a whole. The substance is everything, that is what we try to emphasise with all our products." 
Sabine, co-founder & creative director