A reparative soothing serum with brown algae and 89% aloe.
This product has had a slight change in formula and may appear thicker. Natural ingredients may cause cloudiness in the formula. 
• relieves skin inflammations, irritation, discomfort, and stinging sensations.
• formulated with 89% aloe vera for extra soothing.
• brown algae extract increases the viability of skin cells, boosts elastin and promotes healthy ageing.
• a hero formula for acne-prone skin due to its calming properties.
• postbiotics for balanced skin microbiota.
• for inflammatory, sensitive and reactive skin.
• suitable to use as an after-sun care.
• shelf-life: 18 months, after opening use with 4 months.
• size: 30ml
Key incredients
BROWN ALGAE, ALOE
INCL
Aloe Barbadensis Leaf Water*, Lactobacillus Ferment**, Glycerin*, Aqua, Pelvetia Canaliculata Extract*, Xanthan Gum, Sodium Levulinate*, Sodium Anisate*, Lactic Acid 

*certified organic/eco
**probiotic technology
How to use
| | |
| --- | --- |
| When | Daily, morning and/or night before oil-based products. Recommended to use as a course. |
| Dosage | One pump-size. |
| Application | Apply evenly to the cleansed face and let it try for view minutes. Tip: gentle and light-weight substitute for a night cream.  |
Feel
| | |
| --- | --- |
| Texture | Gel-like |
| Aroma | no added essential oils NB! The product has a light algae scent that fades away after a couple of seconds. |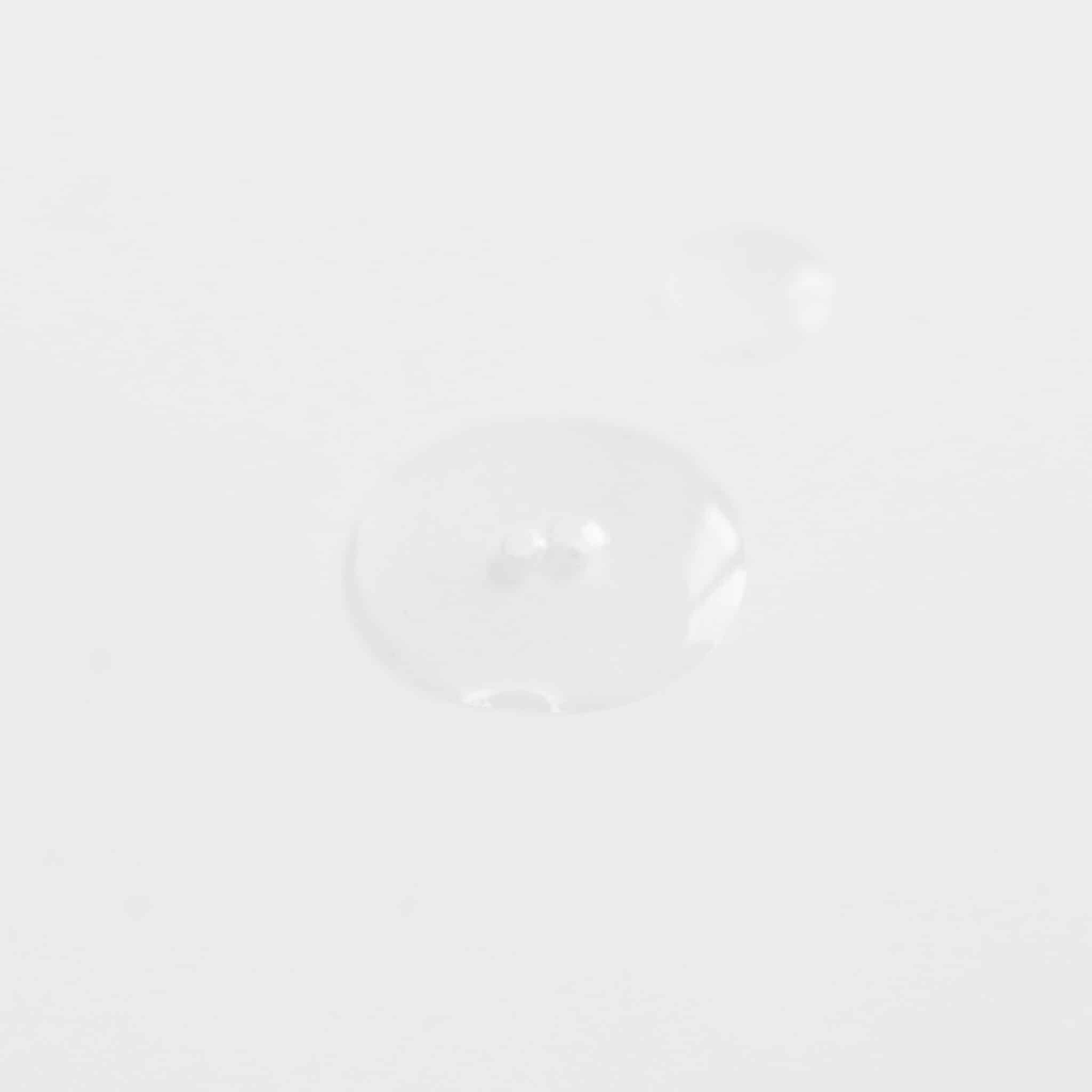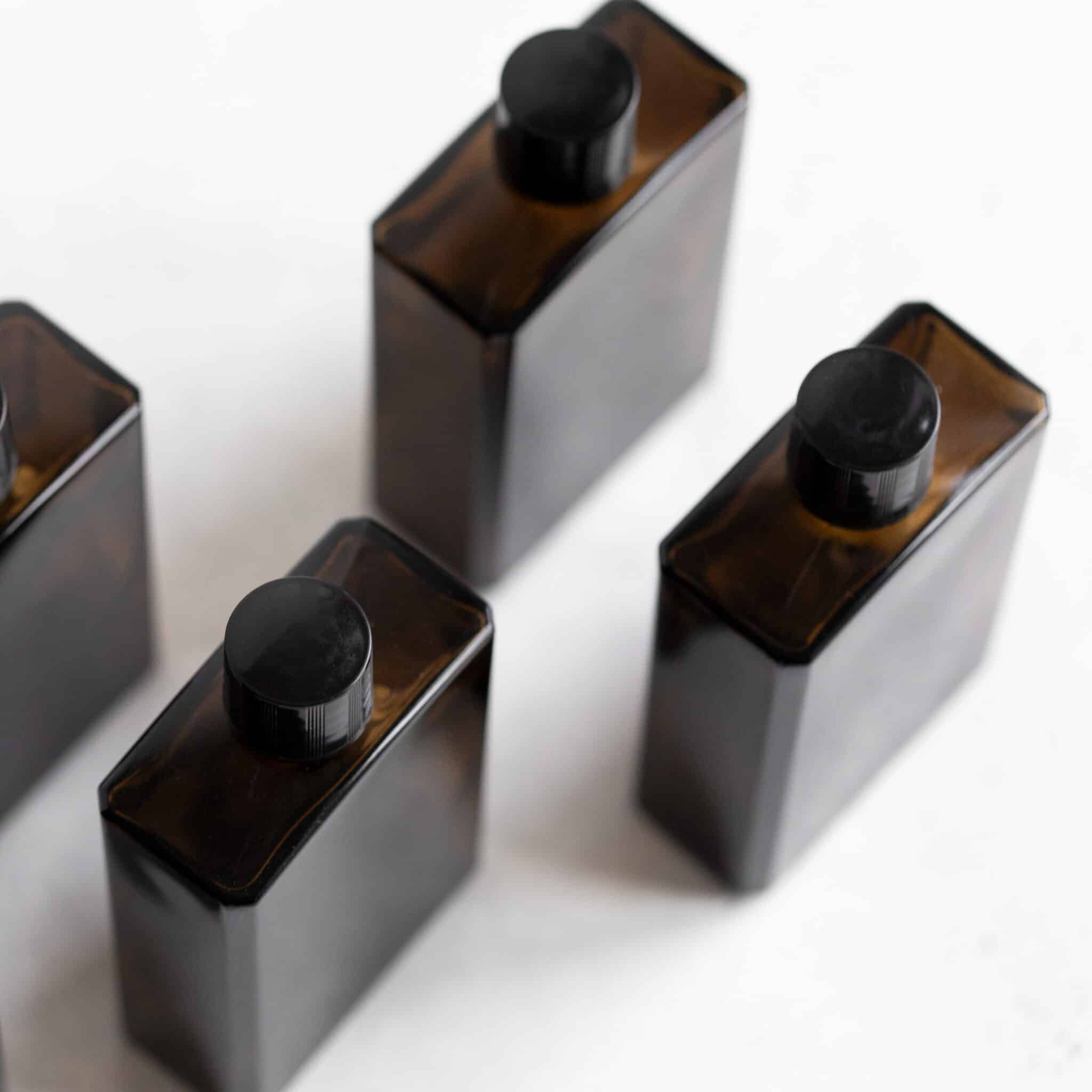 Packaging
BOTTLE
• Italian-made amber glass bottles protect the formulas from UV light, enabling to prolong the freshness of each ingredient.
• without emitting any harmful toxins and hormone-like chemicals, glass is 100% recyclable too.
BOX
• cardboard or product boxes are produced with upcycling of overabundant algae, to extend the life of resources and decrease virgin raw material use.
• algae cardboard is recyclable, biodegradable, FSC™ certified, and made using renewable energy self-produced hydroelectric plant. With unavoidable residual emissions zeroed.
PRINT HOUSE
• we work with a print house that practices sustainability as the production runs on solar-panel energy.
• our partner print house carries the FSC® Supply Chain Certificate (viable forest management) and the Nordic Swan Ecolabel certificate (waste control).
Find your routine
AM skin care for inflammatory skin